Typhoon™ Sand Blaster - The Only Mobile, Airless, Dustless Sandblaster
Stronger cleaning than commercial pressure washers.
Easier-to-use, safer, more portable, and less expensive than standard sand blasters.
Benefits of the Patented Typhoon Blaster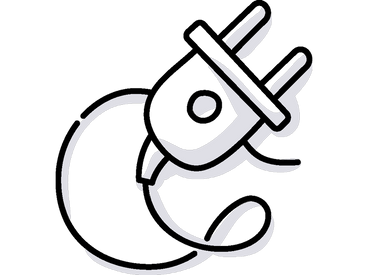 Uses only water & sand
No air compressors necessary.
Safer
No chemicals. No carcinogenic dust
cloud. No static charge. No worries.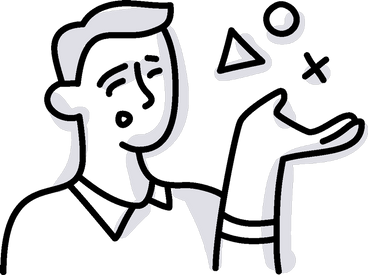 Easy to Use
Just add sand to the hopper, gas to the engine, and connect to a water hose.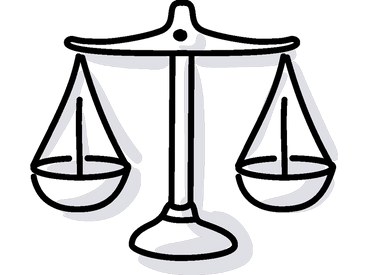 Dual purpose
Can be used as a sand blaster or power washer, and easily switches between the two.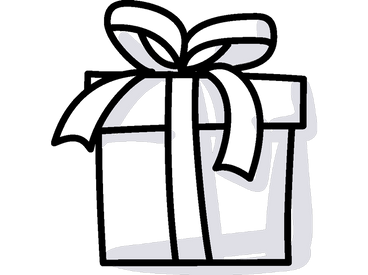 Ready-to-use system
Already assembled out of the box. Just add sand, gas, and water connection.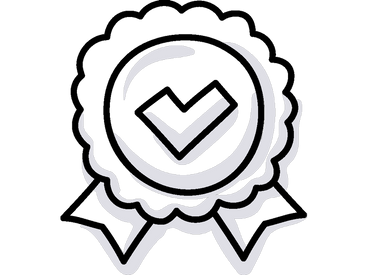 Made in the USA
Top quality manufacturing and short lead times.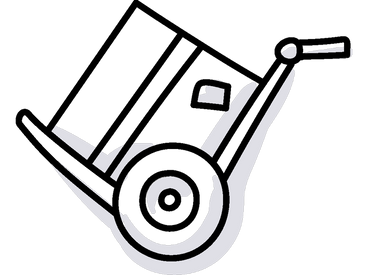 More Portable
Everything you need can fit in the bed of a pickup. It has a lightweight aluminum frame with large 12-in wheels for portability.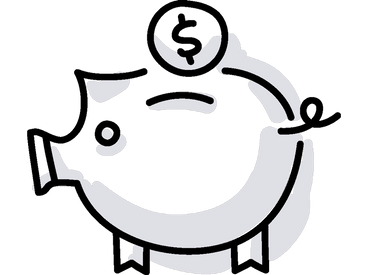 Save time & money
Refurbish, refresh and clean any surface 25x faster than competitors. Plus, less clean up saves you valuable time that you can use for your other projects.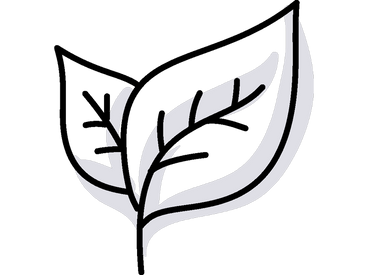 Eco-friendly
Meets the OSHA regulations as an environmentally friendly product. Eco-friendly materials like crushed glass and dry sand can be used in the Power Pro for less mess.
Cleans Paint, Rust, and Oil with Ease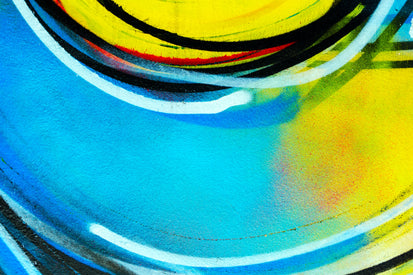 Paint/Graffiti
Don't waste time chipping off layer of paint by hand. The Typhoon Power Pro blasts through years of paint. Easily switch between water and sand to adjust to the needs of your project. Remove paint faster by blasting it!
Rust
Use inexpensive dry sand to eliminate debris or tarnished metal with ease. For specialized applications, play sand may be substituted for heavier grit.
Oil Stains
Eliminating fuel stains from concrete is a breeze with the Typhoon Blaster. It is easy to roll out and spot clean the area needed.
Great for Use On
Industrial Equipment
Refurbish, refresh and renew your equipment to maintain and extend usable life. The Typhoon Power Pro pressure washer and sand blaster cleans industrial equipment faster and more efficiently than its competition.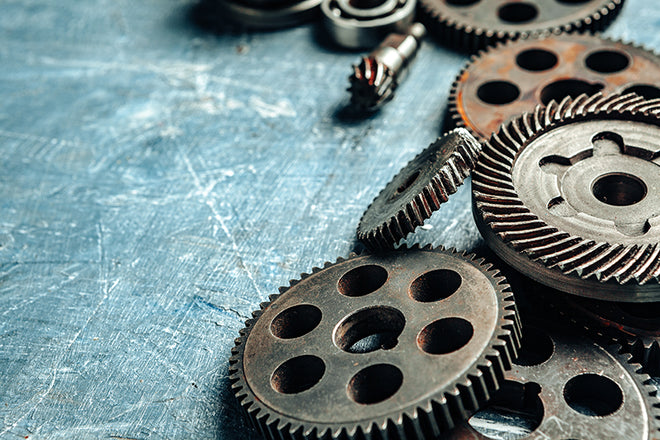 Commercial Parts and Tools
Adjustable pressure nozzles fit any project you're working on. The cleaner, easier pressure washing and sand blaster system refreshes used equipment, making it look and run better. Plus, with a fresh blasting, your equipment will look more professional when presenting to customers.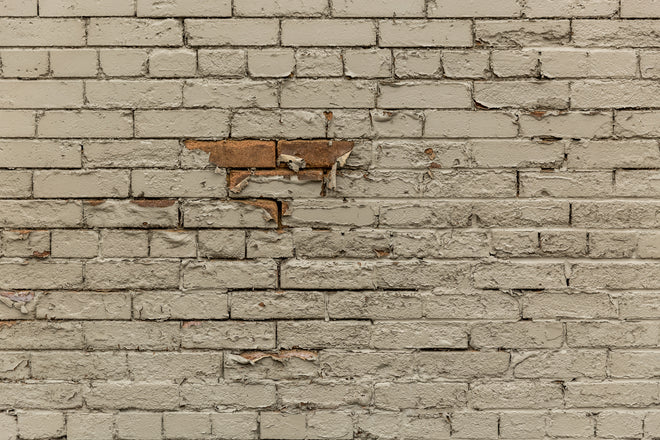 Walls
Easily remove dried paint layers to bring brick back to its original surface without the use of harsh chemicals. Better for the environment and better for your brick.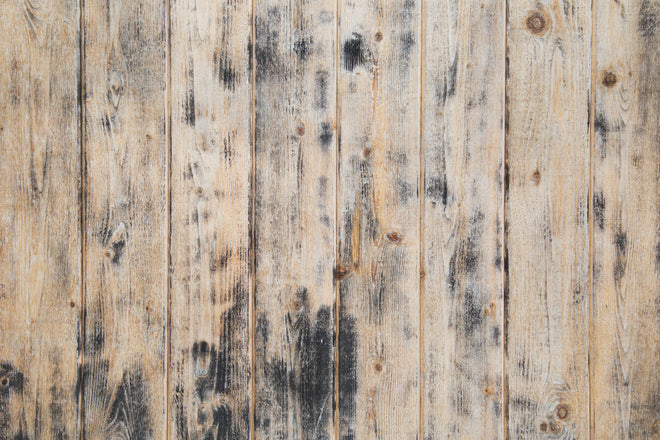 Furniture/Fences
Removing paint or stains from wood with ease. The quick-change sand blasting and pressure washer nozzles come in multiple sizes and patterns for ultimate versatility. With the nozzles, the pressure can also be adjusted for gentle surfaces like wood without warping or damaging the surface.
The Only Industrial Grade Airless Sandblaster
Buy Now